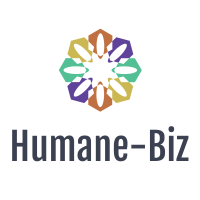 We are a social impact startup and the first global initiative created with the objective of advising SMEs and global value chain suppliers on the implementation of Human Rights Due Diligence according to the highest international standards. 
In this manner, we increase their competitiveness in national and global markets, manage their adverse human rights impact risks, and protect their stakeholders, all while safeguarding legal and reputational interests  of buyer companies from the risks associated to their value chain.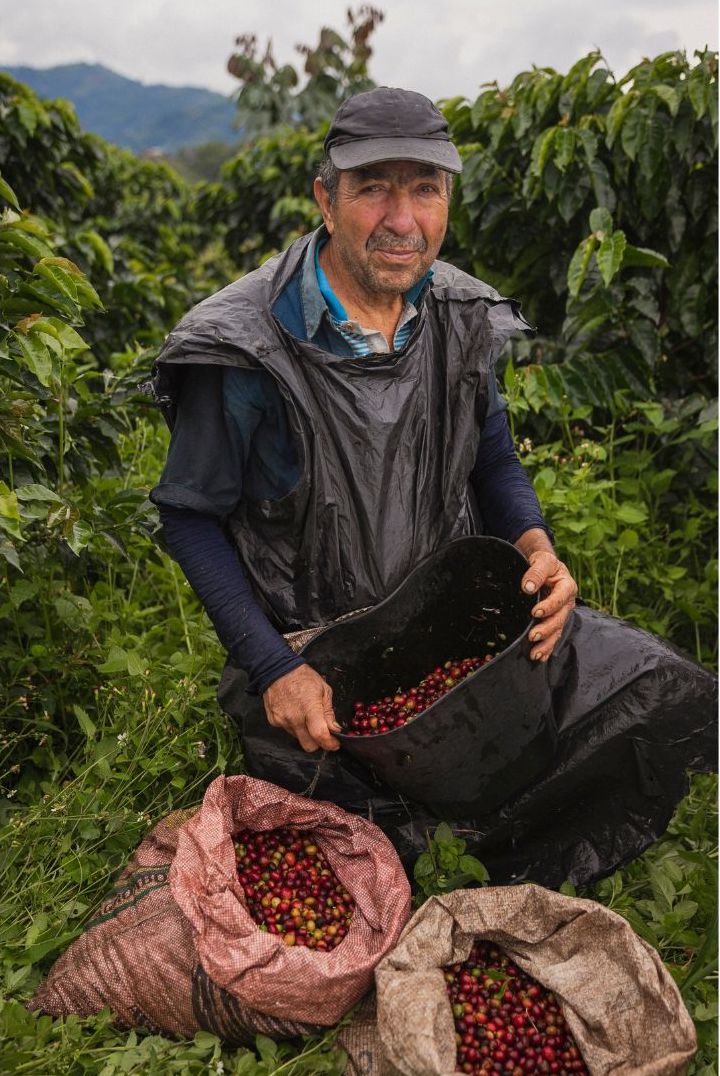 What can we offer the world's companies, SMEs and suppliers as consultants from a country such as Colombia?
In the growing market of human rights due diligence consulting services, we stand out PRECISELY because we are consultants of Colombian origin, a country profoundly affected by more than 6 decades of armed conflict, which represents one of the most complex global scenarios in human rights for corporate operation.
We DO NOT ONLY HAVE "experience on the ground" with complex operating environments or high social conflict, but we were born and raised as human beings and professionals in one, and ALL OF OUR PROFESSIONAL AND PERSONAL EXPERIENCE has been developed in a setting of very high conflict and operational complexity. We ourselves have been victims of human rights impacts due to the armed conflict, and therefore have the broadest experience availabe to advise companies of all sizes on human rights issues. 
Our professional experience is not derived from theoretically studied knowledge about the challenges that companies face in human rights, with one or two experiences "on the ground", but we permanently live the complexities of that "territory" to which some make reference, and every day we advise companies operating within it. Our experience in human rights, therefore, is richer and more complex stemming from a country like Colombia, added to our theoretical knowledge acquired in the best universities in Europe and the United States. 
We interact on a daily basis with companies of all sizes, including SMEs, located in "complex environments" and "on the ground" that are part of global company supply chains. Therefore, we fully comprehend their unique operational complexities, the characteristics and circumstances of the people that compose them, as well as their challenges when it comes to respecting human rights. This makes us highly competent to provide required advice for companies in these territories, including  global companies that engage in business with them and wish to comply with their obligations of managing their value chain human rights adverse impacts. We ourselves are an SME located on the ground in a territory of high social conflict and are part of the value chain of multinational corporations. The experience we bring you is not learned. It is lived.
Meet our Pilot SME Companies
Our SME Project Pilot Companies, belonging to key economic sectors for Latin America and the United States, and part of supply chains of companies and large retailers in Colombia, the United States and Europe, are a fundamental part of this Humane-Biz project. They help us build our due diligence tools for SMEs and Suppliers, allowing us to ensure that they are easy to understand and implement, and useful for companies like them. Thus, our Program counts with tools that are constantly updated as a result of continuous improvement that arises from the experience of our clients in their implementation processes. 
Grupo Éxito, our Humane-Biz Pioneer Company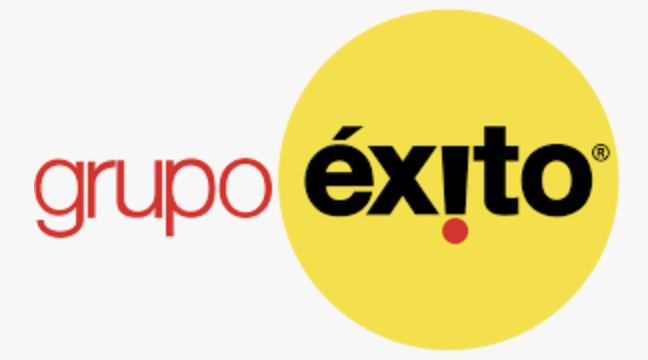 Grupo Éxito is the first Humane-Biz Pioneer Company in the region. The joint project was born with a launching event in the city of Medellin, attended by suppliers and with the participation of our SME Pilot Company Equilibria Agro, an exporter and supplier of Grupo Éxito. In this space, the reasons that led to the creation of Humane-Biz, the importance of the project for Grupo Éxito, as well as the benefits and advantages for suppliers to have solid processes of due diligence in Human Rights were presented.
Become a Humane-Biz Company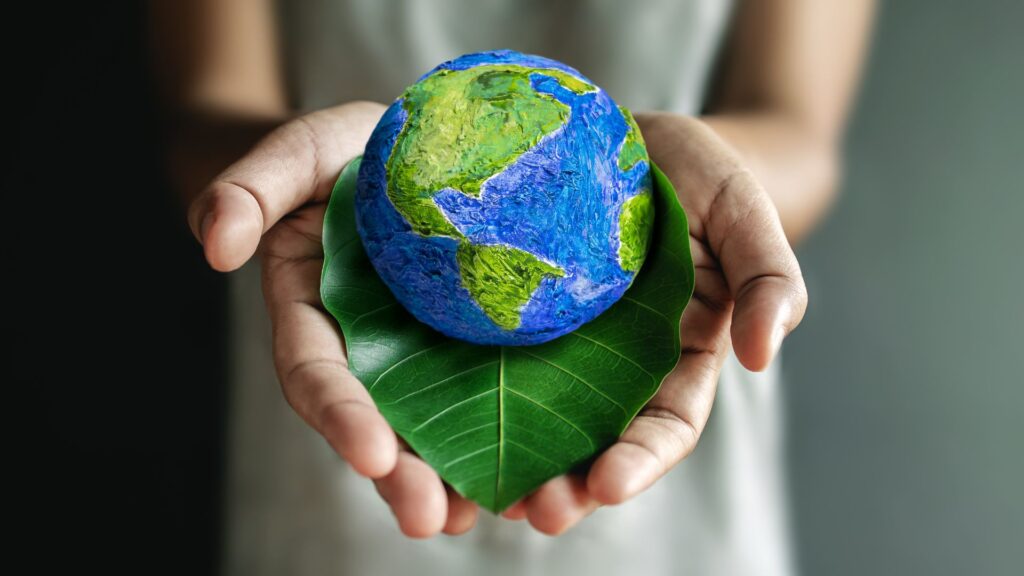 Humane-Biz Human Rights Sponsor Company Program.
Companies will be able to become Humane-Biz Human Rights Sponsors, encouraging their suppliers to create their Human Rights Due Diligence processes, promoting respect for rights while simultaneously managing legal, financial and reputational risks in their value chain.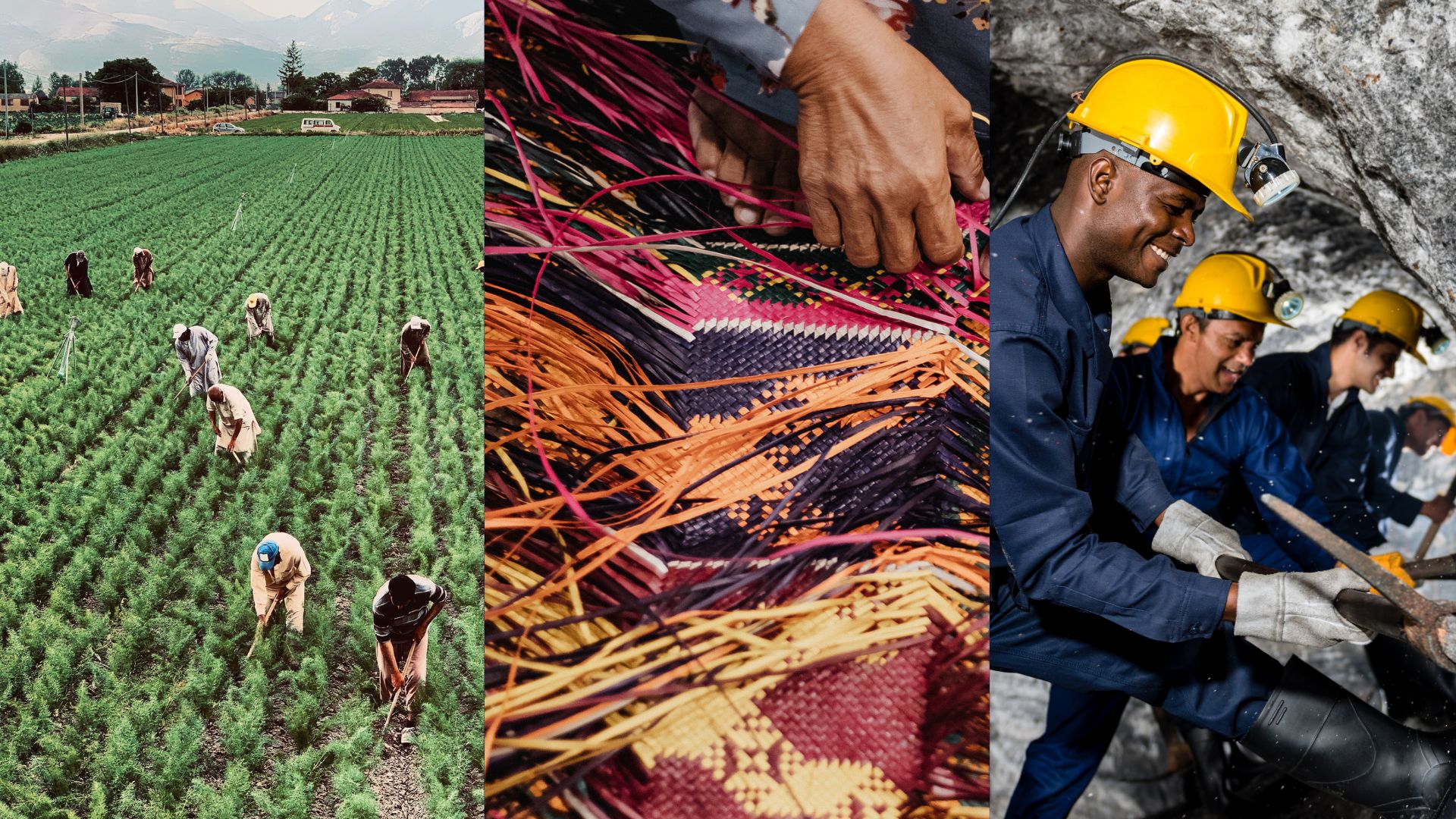 Humane-Biz Human Rights Program for SMEs and Suppliers.
SMEs and Suppliers in global supply chains will be able to implement with our support, at very affordable pricing thanks to our technological platform, their Human Rights Due Diligence processes according to the highest international standards, thus increasing their competitiveness at national and international levels, managing their legal, reputational and financial risks, and demonstrating their stakeholders their commitment to human rights respect.

If you are a large company seeking to advance steps of your due diligence process, don't worry! Thanks to the alliance between LH Law & Consulting and Equilibre Consultores, we can also help you, offering you services of the highest technical and professional quality, either within the Humane-Biz Company Program or individually customized consulting. Contact us to learn more.
Before the creation of Humane-Biz, there was a lot of pressure on SMEs from their buyers and other stakeholders to improve their Human Rights practices with almost no support other than simple trainings, at best.

We not only support Sponsor Companies in encouraging the implementation of Human Rights Due Diligence processes withing their complete vale chains, thus managing their supply chain risks and improving their reputation as human rights promoters, but we also empower SMEs, especially those located in high conflict countries such as those in Latin America, to comply with these requirements by implementing the highest international standards, increasing their competitiveness and securing their conditions as suppliers of national and global supply chains.

This is a win-win solution for everyone, Sponsor Companies, SME suppliers, and above all, workers and rights-holding communities.


Tatiana Londoño
Founding Partner Humane-Biz
Humane-Biz SMEs and Suppliers Video Demo Program
Watch here our video demonstration on how the Humane-Biz SME and Supplier Program works through our exclusive Business Portal. 
Humane-Biz is a technological initiative created from the joint venture between LH Law & Consulting and Equilibre Consultores, two expert consulting firms with extensive experience in  Business and Human Rights, who joined forces in order to offer the first global consulting solution specialized in Human Rights Due Diligence for SMEs and Suppliers according to core international standards such as the UNGP's and OECD Guidelines.
Some Human Rights Clients of
LH Law & Consulting and Equilibre Consultores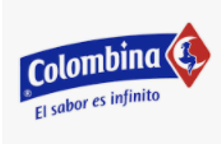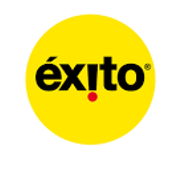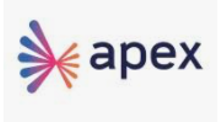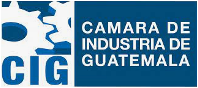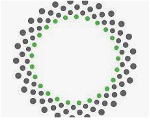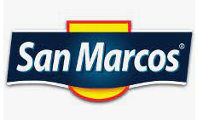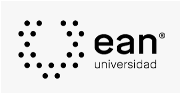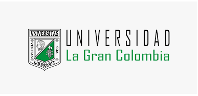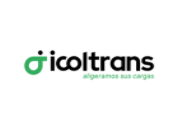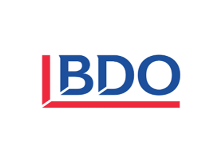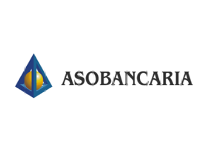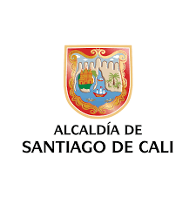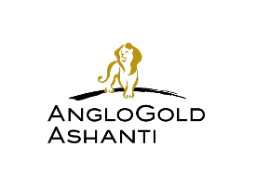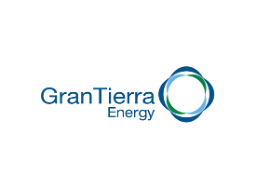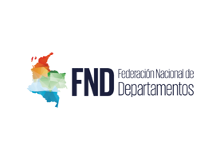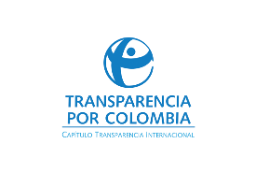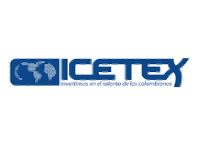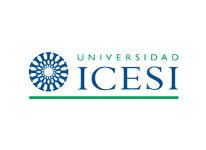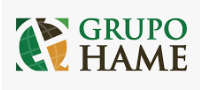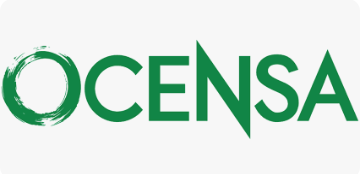 Our partners speak out
about human rights
Tatiana Londoño
"Zona Franca" Program, Red +
Tatiana Londoño
Pontificia Universidad Javeriana Webinar
Tatiana Londoño
Lecturer XVI Congress of Industry of Guatemala, November 2021
Tatiana Londoño
Mañanas Blu with Camila Zuluaga
See more news and opinions from our experts.
Humane-Biz is brought to you by: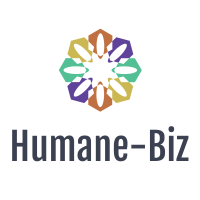 LH Law & Consulting LLC
2054 Vista Parkway
Emerald View Suite #400
West Palm Beach, FL 33411
USA
+1(561)855-1435
Equilibre Consultants
Bogotá, Colombia
+57(310)308-4829